With Champilly, founder Luc Wolfs has introduced a new natural snacking experience to the world. Through his years of experience as mushroom cultivator and market vendor of vegetables, he is a real expert in all types & forms of mushrooms. Luc knows like no other how to turn a mushroom into a true snack experience.
Champilly is an alternative high-end snack to nuts and crisps, or as an 'on the go' snack when you have a small craving. A tasty crunchy champion is the perfect alternative for the conscious consumer looking for healthier, natural alternatives. The divine taste and uniqueness of the product appeals to young and old alike. Because of its slightly salty taste and the uniqueness of the product, it can be used in a variety of ways, from apero moments to culinary toppings in restaurants, you name it.
A natural delicious mushroom snack, crunchy with pure flavor and lightly seasoned.
For veggie lovers, vegan and rich in fiber.
Unique, just like you.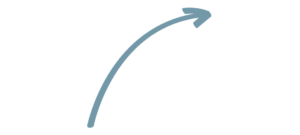 perfect match
Aperotime
–
Snack
–
On the go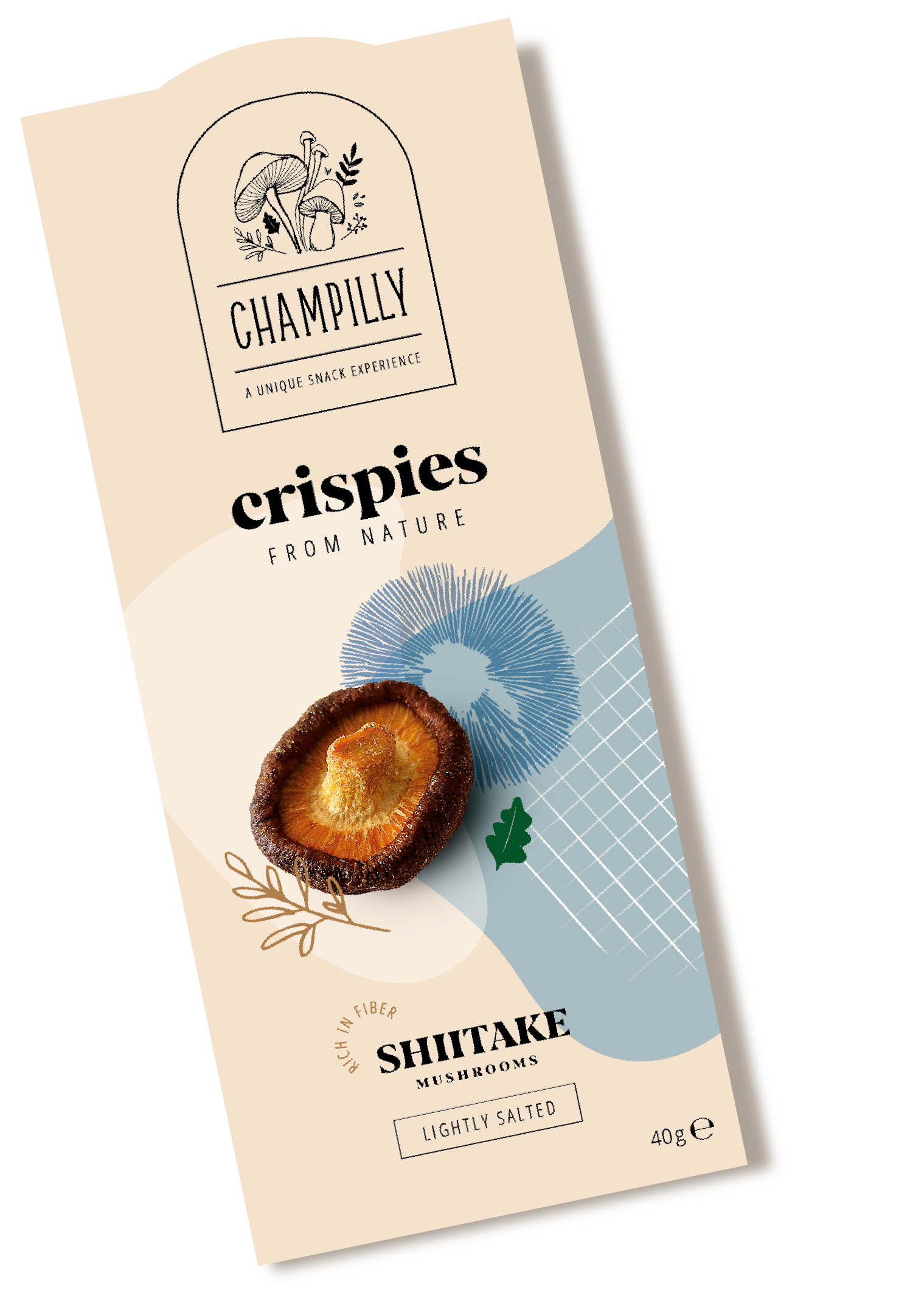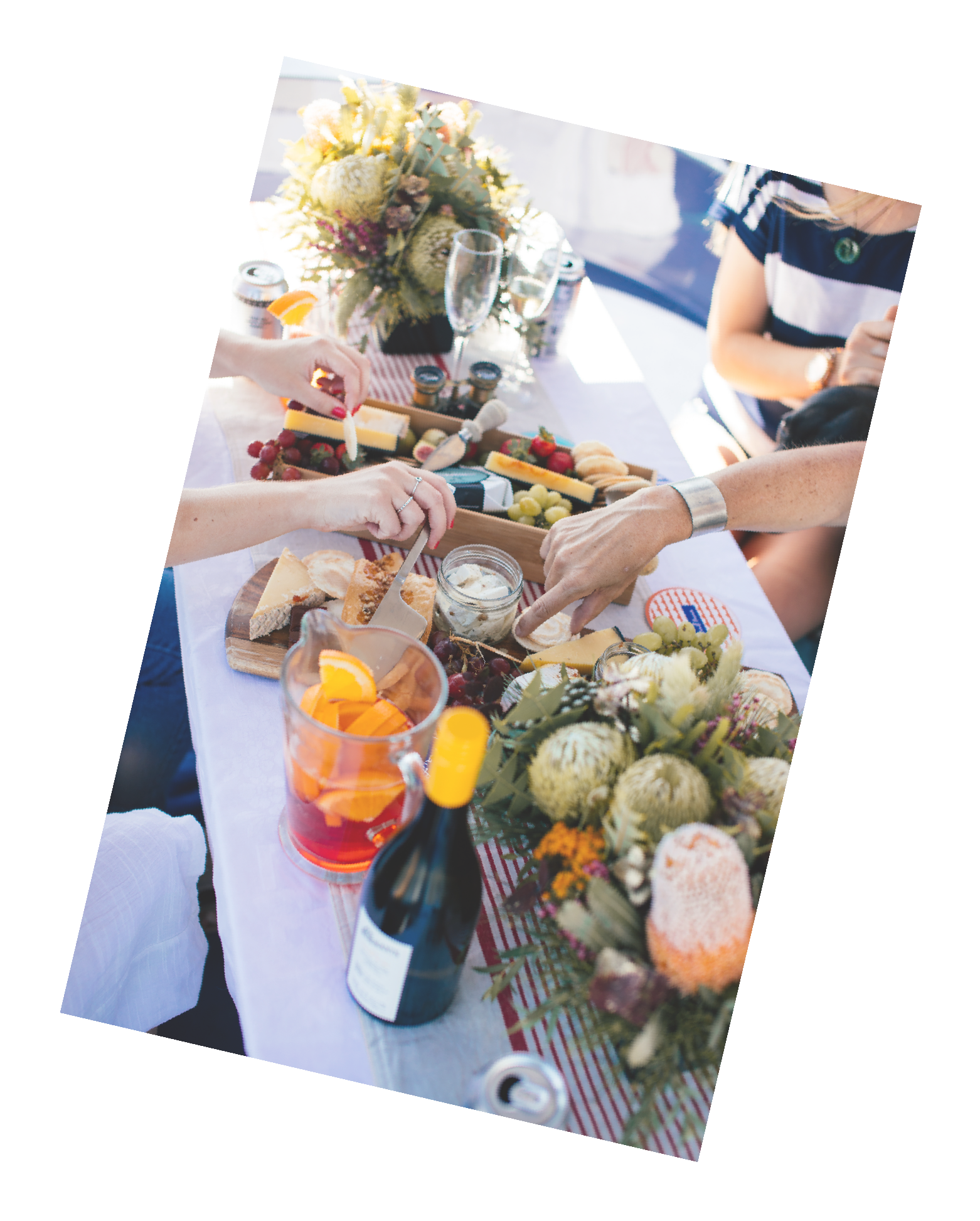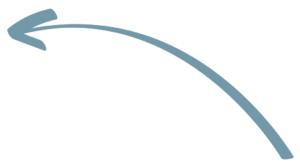 YOUR PERFECT
APPETIZER MOMENT
Champilly is the perfect hearty snack for those who want to try something different. It is an apero alternative that pairs perfectly with a good glass of white wine, mocktail, or a cold beer.
Enjoy it during a cozy evening with friends and family.
Cheers to that!
Do you also want to become a point of sale? Great!
We are only 1 click or phone call away. Contact us via the form below or just give us a call. Soon, our Champilly product will also be available at your store or on the counter."